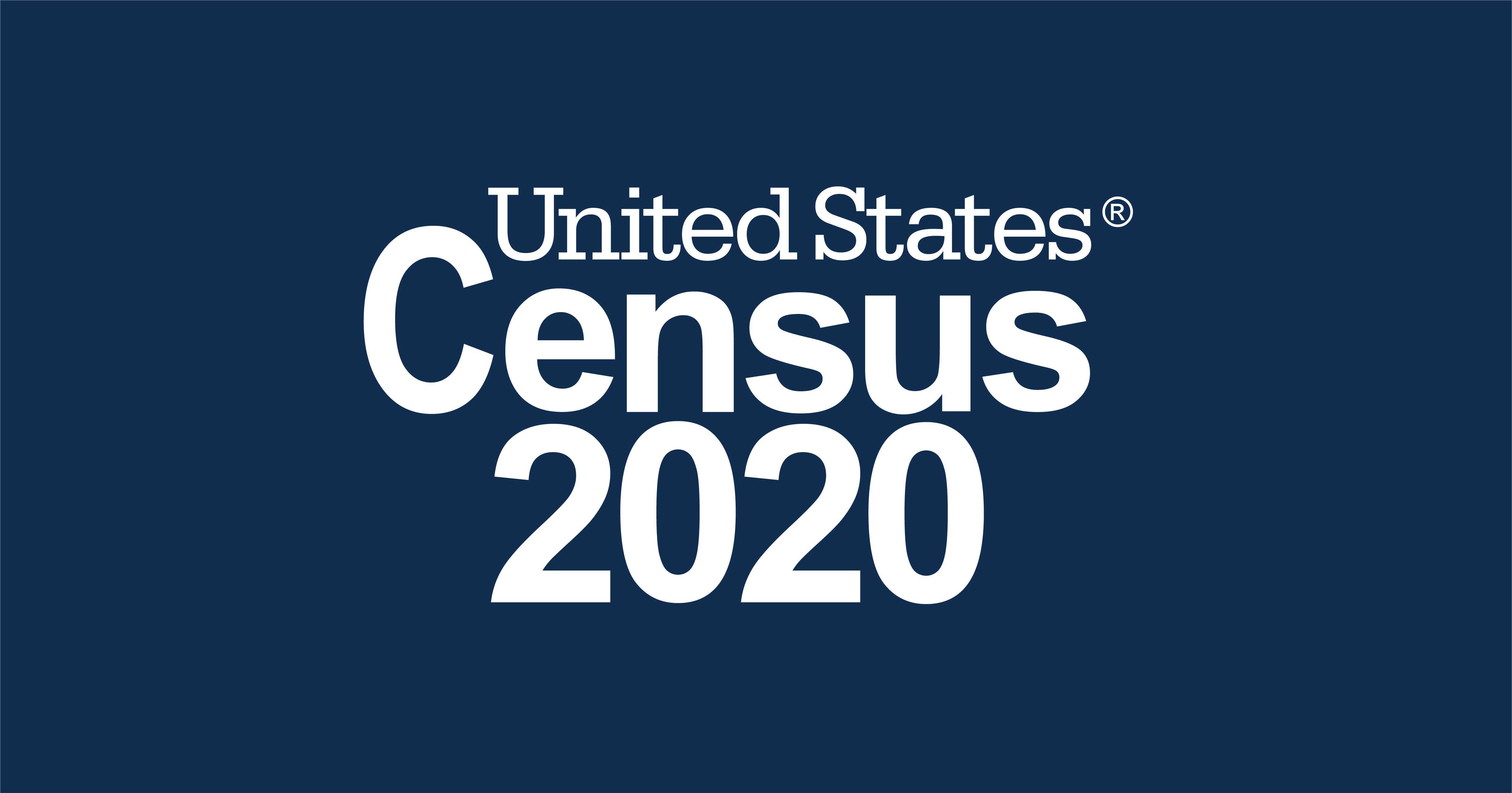 SCIDpda is leading the Chinatown International District Complete Count Committee for the 2020 Census. It is important for our community to respond to the Census as many of our programs are funded through the data collected by the Census.
We have a number of resources below about the Census and information for you to use.
Census Counts Resources
The Census Counts campaign, a collaborative project led by The Leadership Conference Education Fund, is working in all 50 states, partnering with national and local organizations. See their resources:

Census Introduction Materials
Upcoming Webinars
This will be updated monthly , stay tuned!



---
In partnership with CISC and Friends of Little Saigon, we will be hosting Questionnaire Assistance Centers were anyone can come and take the Census.
QAC's provide assistance on the Census and are available from March 16th to April 30th. If you can, please bring your postcard from the Census Bureau (you will be receiving this in the mail). Please see below the location and times that the QAC's will take place
With growing concerns about the COVID-19 outbreak, CISC, SCIDpda, and FLS have decided to close QAC sessions until April unless stated otherwise.
Tuesdays – CISC

Thursdays – SCIDpda

Saturday Mornings – CISC

March 21st and 28th – Pho Bac Sup Shop

If you have any questions, please reach out to Sheena Wu at sheenaw@hhcoworks.org.