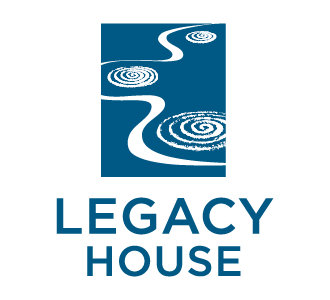 Effective March 1, 2019: SCIDpda has transitioned ownership and management of Legacy House and Senior Services to International Community Health Services (ICHS). Read more about the transition here.
Since 1998, Legacy House has been providing culturally competent care to our neighborhood's seniors.  We are here to ensure that the pioneers  of the Chinatown International District always have a place to call home, regardless of income or language ability.
Serving a 100% low-income, predominantly multi-Asian clientele, many of whom are first-generation immigrants who speak limited English and do not have family or friends to help them access traditional health care, Legacy House provides clients with the supportive care they need to age in place comfortably.  Our seniors are able to maintain a healthy, active, and independent lifestyle as long as possible with the personal care of our dedicated and knowledgeable staff.
Our Senior Services comprises of two areas: Assisted Living Services and Adult Day Health Services.
75 assisted-living and independent apartments with full amenities, privacy and emergency call systems
Nutritious, Asian-style meals and snacks, including fresh fruits and vegetables daily
On-site 24 hour staffing
Weekly housekeeping and linen service
Daily fitness and recreational group activities to maintain physical and mental alertness and promote human interaction
Daily RN oversight
Health monitoring and medication management
Companionship
Access to Adult Day Services (see description below)
Fitness, social and recreational group activities to maintain physical and mental alertness and promote human interaction
A daily Congregate Meal Program that includes nutritious, Asian-style lunches including fresh fruits and vegetables
Transportation coordination
RN oversight/coverage
Rehabilitative, occupational, and physical therapy
Personal care services
Respite for caregivers
Clients can easily access partnering service providers located in the same plaza as Legacy House, including a public library featuring multi-lingual materials, health clinic, mental health care, ESL classes, citizenship classes, and the neighborhood community center.
Please contact 206-292-5184 for information on accessing services, or visit legacyhouse.org.